The Top 10 Keto Recipe Blogs 2018
The Top 10 Keto Recipe Blogs 2018
Keto, or as it's more well-known, the Ketogenic Diet has had a massive surge in media attention recently. In case you missed it, Keto is a high fat, low carb diet that was originally prescribed by doctors as a way for children with epilepsy to manage their symptoms. If you've ever tried the infamous Atkins diet (and who didn't during that mid-2000s phase), then you already know the gist of it.
Fat = Good, Carbs = Bad, Protein = You're Ok – the short version!
I've been following a strict Ketogenic diet for the last 6 weeks and apart from the most reported side effect of dropping weight super quickly, I've also noticed a few other welcomed effects that not many people seem to talk about. Of course, there's still the problem of pushing through the first week or so, but I tell you that everyone that says it's worth it is so right!
I had the lot, you name it I had it! Keto rash, mild food allergies, headaches, and the worst which were terrible food cravings which were even worse than the nicotine cravings I had after I quit smoking!
So, no sugar you say… Well, what I am meant to eat?
It's really true that the Ketogenic diet doesn't seem to leave a lot of leeway when it comes to recipes, cooking and generally having a varied diet. But you can! It just takes a couple of extra ingredients, a bit more research and a dash of experimentation. Yes, I admit when you've come home from work starving and just want food right now this seems impossible, but it's more than do-able with a bit of prep.
I never thought I'd have a reason to thank Kim Kardashian for anything, but I must say that since she followed a low carb diet there has been a lot, let me say it again A LOT more interest, in this type of eating plan – the Kardashian effect really is powerful. Some of the Keto bloggers today are absolutely killing it with incredible content which covers everything you need when starting out – because I'll admit this isn't the most simple of diets to follow, it's 100% more of a complete lifestyle change.
Here are some of the best Ketogenic bloggers, influences, channels – whatever you like to call them, they all do a fab job of telling you the the ins and outs of eating fat!
Keto Connect

Diet Doctor

Ruth May

Headbanger's Kitchen

Keto Gasm

Low Carb Yum

Queen Keto

Hip 2 Keto

Cast Iron Keto

Ruled. Me
Keto Connect
We couldn't make a Keto reference without including these guys! Fronted by the charming duo of; Megah & Matt and these two cover everything to get you started and see you through any rough patches of Keto.
No matter if you're a keto layman or expert level, Keto Connect will teach you something new. They often delve into the nitty gritty of the science behind the Ketogenic diet, making this one of the most helpful resources you can access.
2.  Diet Doctor
A clean and serene way to approach this varied diet, Diet Doctor takes all of the work and thought out of starting a Keto lifestyle. You've got recipes, daily and weekly food plans, and visual carb and fat guides.
Bookmark this one before you start on the coconut oil bulletproof coffee because this one will see you through the first week with ease. They even have both dairy free and regular recipe options.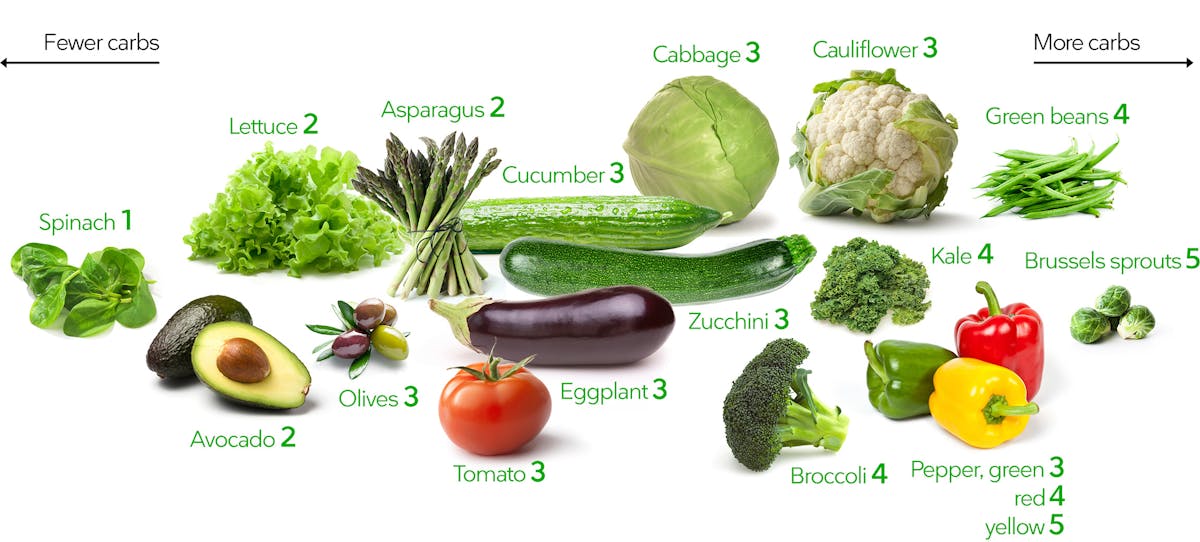 3. Ruth May
If Keto Connect is the BBC News and Diet Doctor is your local GP, then Ruth May is definitely the VS Fashion Show. A lithe, and glamorous addition to the line-up, this girls dedication and training regime is serious inspiration for anyone that wants to look both strong and lean.
Not only that but her YouTube videos are some of the easiest to understand and access, she breaks everything down and explains the mistakes she made when starting, as well as covering daily diet plans and also Keto for vegans!
Ruth's channel is one of the best for beginners starting into keto, as well as anyone that wants to carry on training whilst adapting to a high fat diet, (she took on running a marathon whilst only eating a Ketogenic diet – (seriously, what can't this girl do!).
How she stays looking so glam straight from the gym is beyond us, it's got to be that Australian sunshine!
Try: the Vegan Smoothie bowl recipe.
4. Headbanger's kitchen
Are you more of a Guns n Roses fan than Britney? If you answered a firm yes then you'll fall in love with the frontman of Headbanger's Kitchen.
Headed up by Sahil, a scary looking dude with longer hair than me (seriously what are your secrets!?), you quickly learn that first impressions couldn't be more inaccurate!
Sahil is a master of culinary keto, making all the recipes you want but didn't realise you could still have. Chicken nuggets? Check. Gyoza? Check. Chocolate Cake? Double check.
Try: Keto Japanese Gyoza/Potstickers
5. Keto Gasm
After first trying one of their recipes, let me say that Ketogasm is an accurate name. A dinner party delight, these guys cover brilliant recipes like a low carb Gin fizz, Thai coconut soup and deliciously decadent cheese stuffed meatballs.
Try the: Moscow Mule
Not sure what to eat for dinner? Lisa has you covered.
A retired engineer who has personally adapted to keto after a desire to become healthier by following a natural based diet low in carbs.
This has to be one of the biggest indexes of recipes online, and every single one is well-thought out and delicious.
chicken fajitas, roasted brussels sprout soup, matcha green tea latte
Try: everything, seriously it's all really good
Queen Keto or Antya as we know her has cracked the more unusual side of living the high fat life. Her recipes make sure that we're not just eating avocado and bacon for every meal, (though that would be pretty great wouldn't it?).
Fancy a bit of fun in your butter covered life?
This is the place to go, like a kid in a candy store I discovered I could make Wine Gummy bears, Nutella and Bounty's.
Impress your guests with Hip 2 Keto's selection of treats, we'll forgive the name since they've whipped up Keto versions of our favourite Cajun Jambalyah, Tuna Ceviche, plus extremely handy restaurant dining guides and hacks, because socialising doesn't have to be a mindfield.
Looking for the BEST keto chicken wings? Search no more.
We have to insert a massive drool warning on the photography, if you weren't hungry before you will be now!
Say hello to olive foccacia,butter chicken and cuban sliders.
Plus you can finally get some use out of that heavy pan your nan got you three christmas' ago.
A staple in the arsenal, this one has diet plans, success stories, general starting out info and more.
See their super easy keto sushi recipe, plus pesto pasta and our fave the braised pork belly noodles.
This one is wonderful for those everyday simple salads you can make in 5 minutes for lunch.

Honourable mention: MyFitnessPal
Success on Keto is literally just about tracking everything. Seriously, if you want to succeed you will have to monitor every blueberry, stem of broccoli and drop of double cream. Yeah, this can be tedious and time consuming, however this really isn't forever! After a few weeks you'll easily be able to eye how much carbs are in each meal and you'll only have to track roughly, or any new foods you introduce like Quest bars or pork rinds etc.
What's your favourite way to get inspiration when you're starting keto or stuck in a bacon and egg rut?